IS ENTREPRENEURSHIP RIGHT FOR YOU?
April 2016      Venue: Innovation Hub Coffs Coast
BACK 2 BUSINESS WEEK EVENT 2017
1 March 2017        www.sixdegreescoworking.com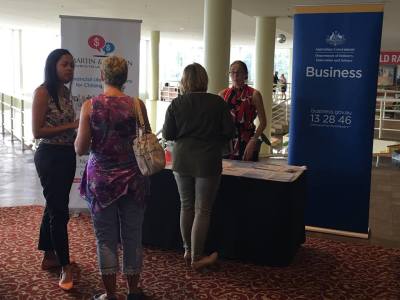 ​​
Six Degrees Co-working Coffs Harbour and Coffs Harbour City Council hosted a Back 2 Business Week Event at Opal Cove Resort. A fantastic opportunity for local business owners to celebrate their success and share their stories.
​​
​
DIGITAL INNOVATION CHALLENGE 2016
18 June 2016         www.sixdegreescoworking.com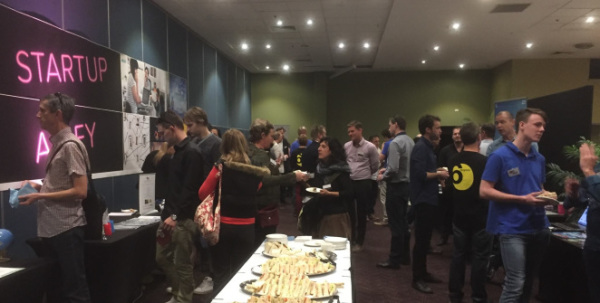 7 MYTHS ABOUT WOMEN AND MONEY THAT NEED TO BE SCRAPPED
​​
The Telstra Business Centre Coffs Harbour Digital Innovation Challenge – the only startup conference on the Mid North Coast – delivered a very impressive lineup of speakers and pitchers on the 18 June.

STARTUP ALLEY A HIT
Startup Alley was a new highlight of the day, providing fresh new businesses the opportunity to showcase their business plans to attendees and speakers. The diverse range of businesses we had setup included Martin & Fortuin with their financial literacy programs.  Pitching live to an audience of over 80 people and a panel of five industry experts, seven prospective winners battled it out to share in over $150,000 in prizes.

Watch all videos (Myths 1 - 7) in just a few minutes!
These myths need to be dispelled immediately so that we can move forward onto the next big thing - accomplishing our goals, dreams and reclaiming our financial freedom!